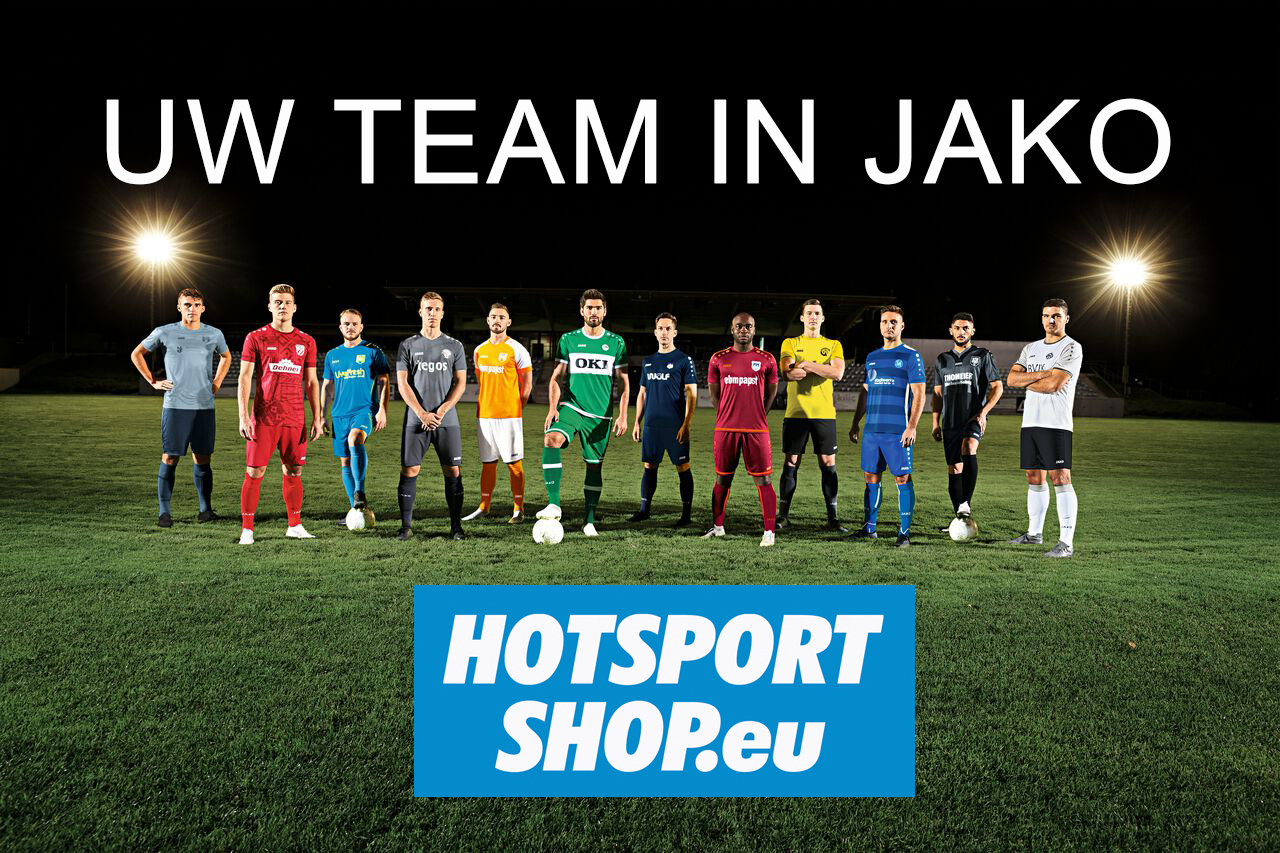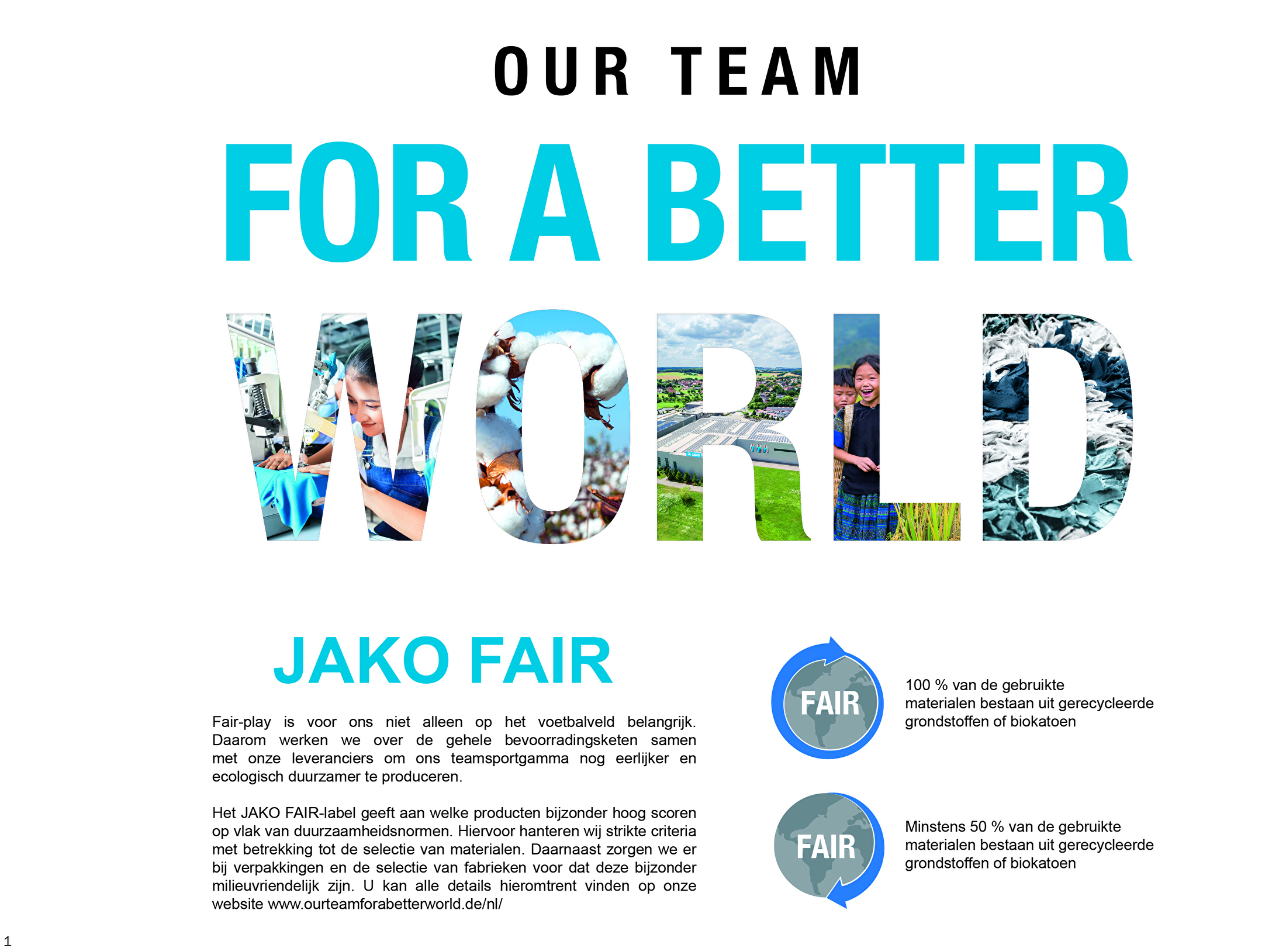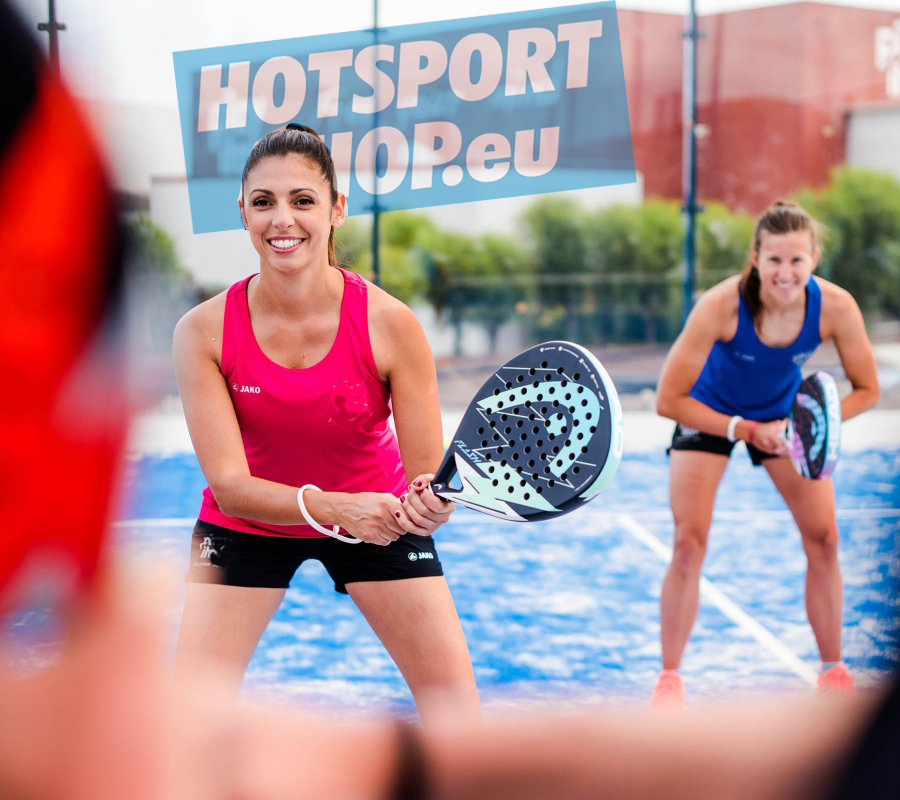 Jako teamwearsport - Mister Foot - HotSportShop
Ontdek hieronder de nieuwe Jako Cataloog 2023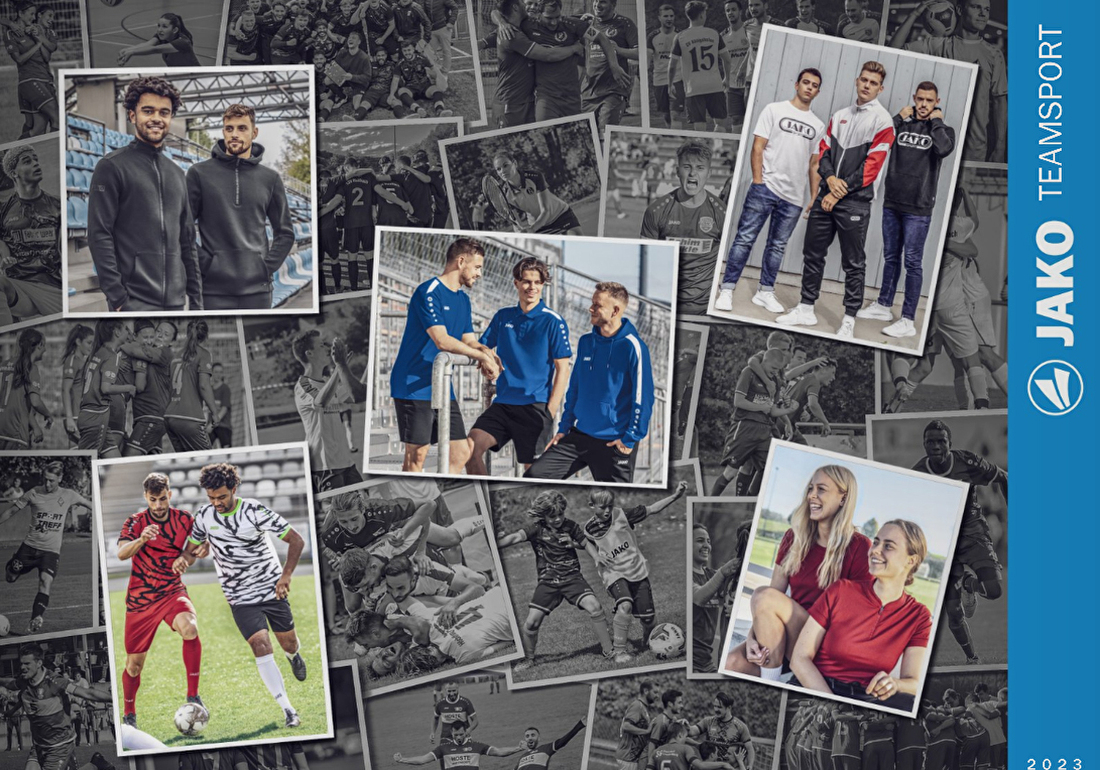 Lekker warm het underwear van Jako klik hieronder op de foto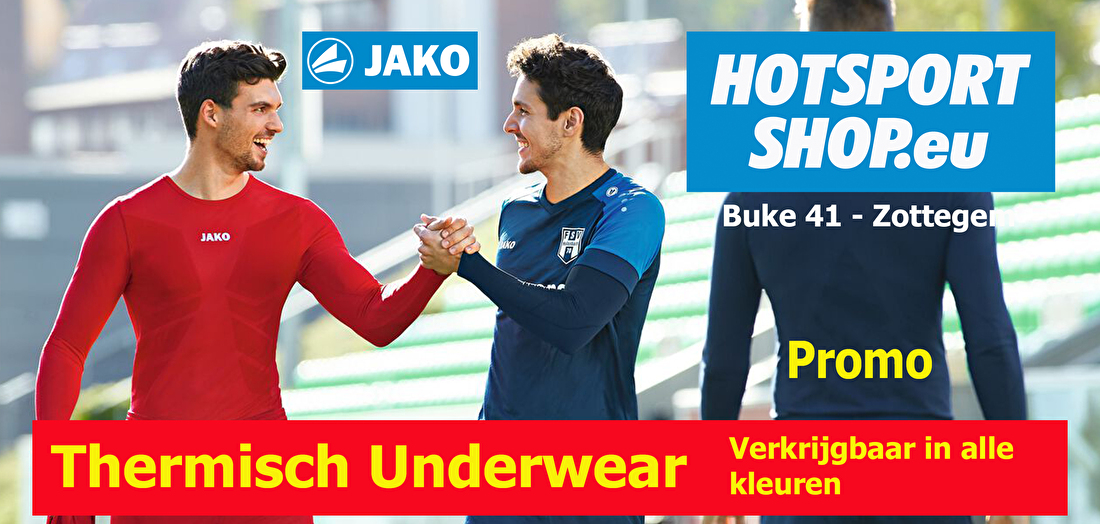 Ontdek hieronder de Jako cataloog 2023 bedrijfskledij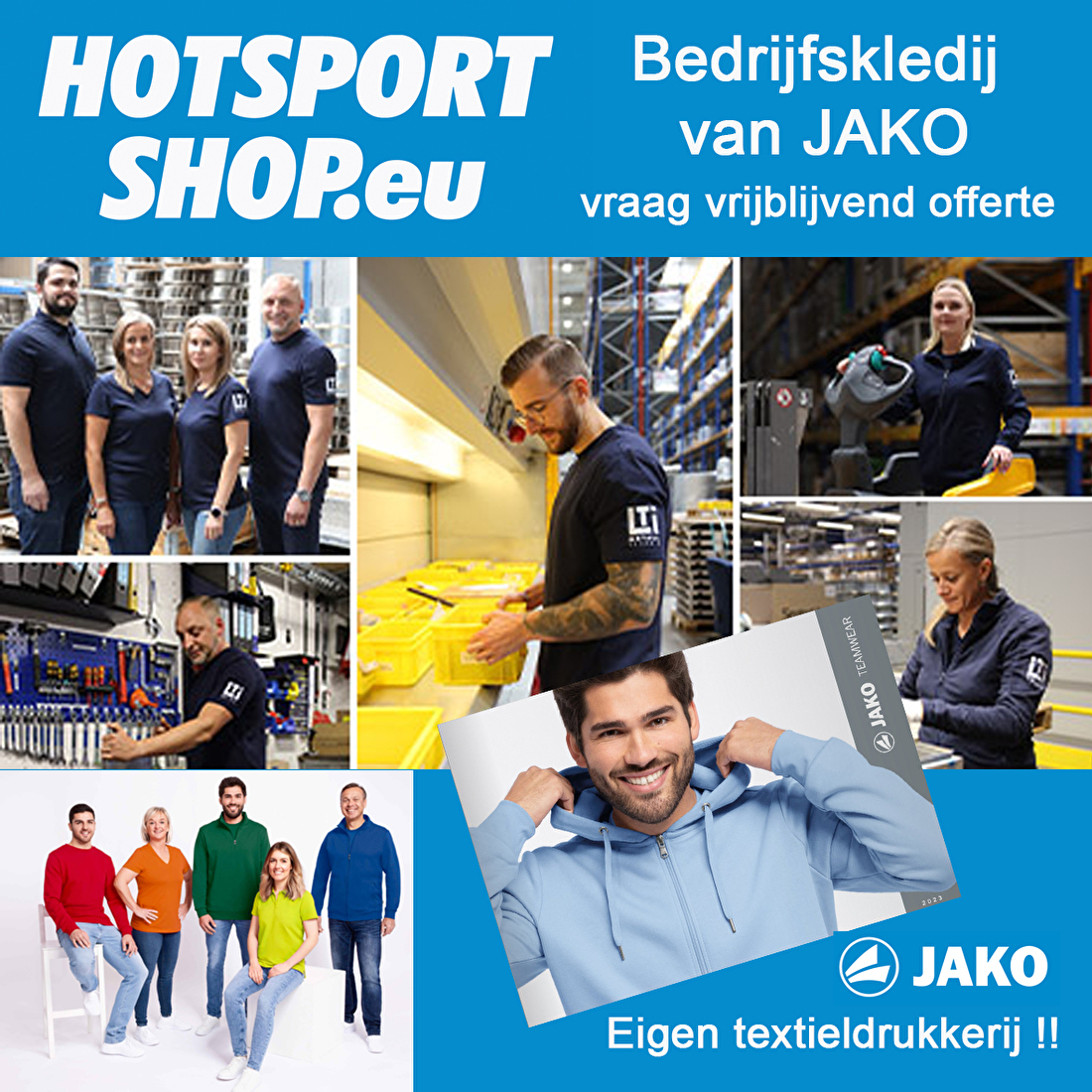 De nieuwe collectie van Adidas in de winkel
Pre-order nu ! Klik op de foto.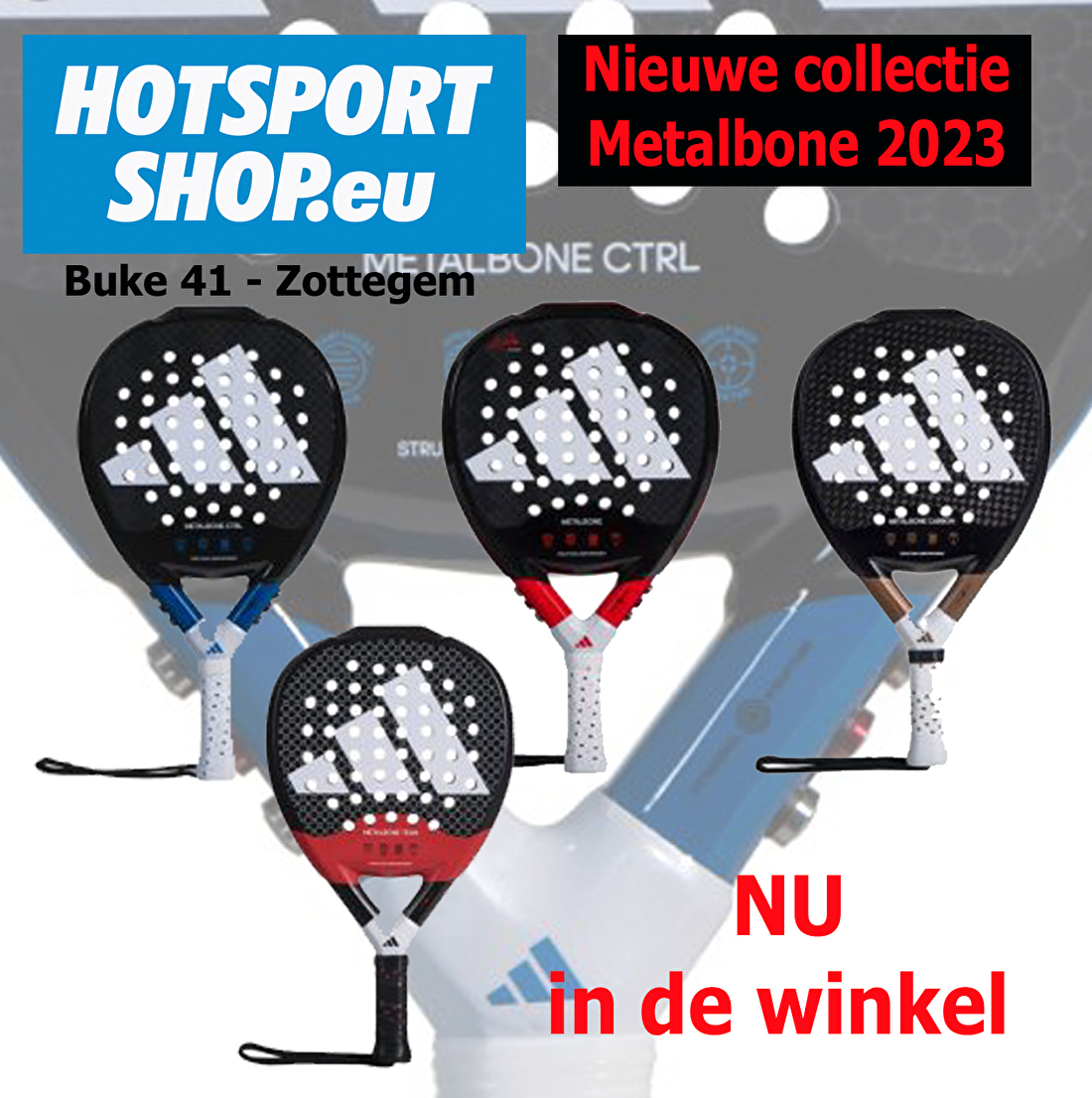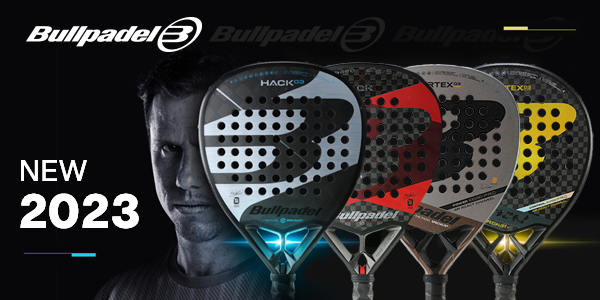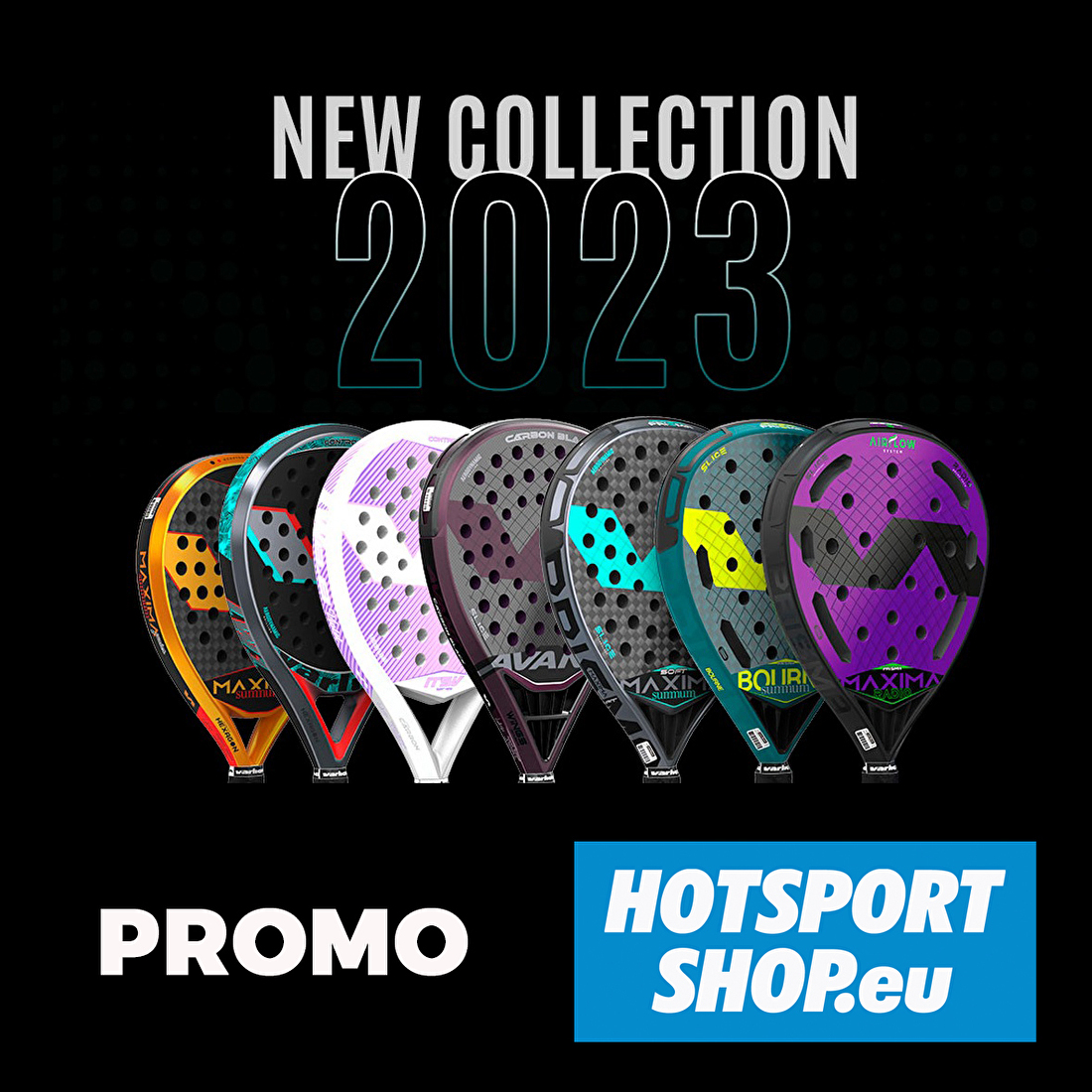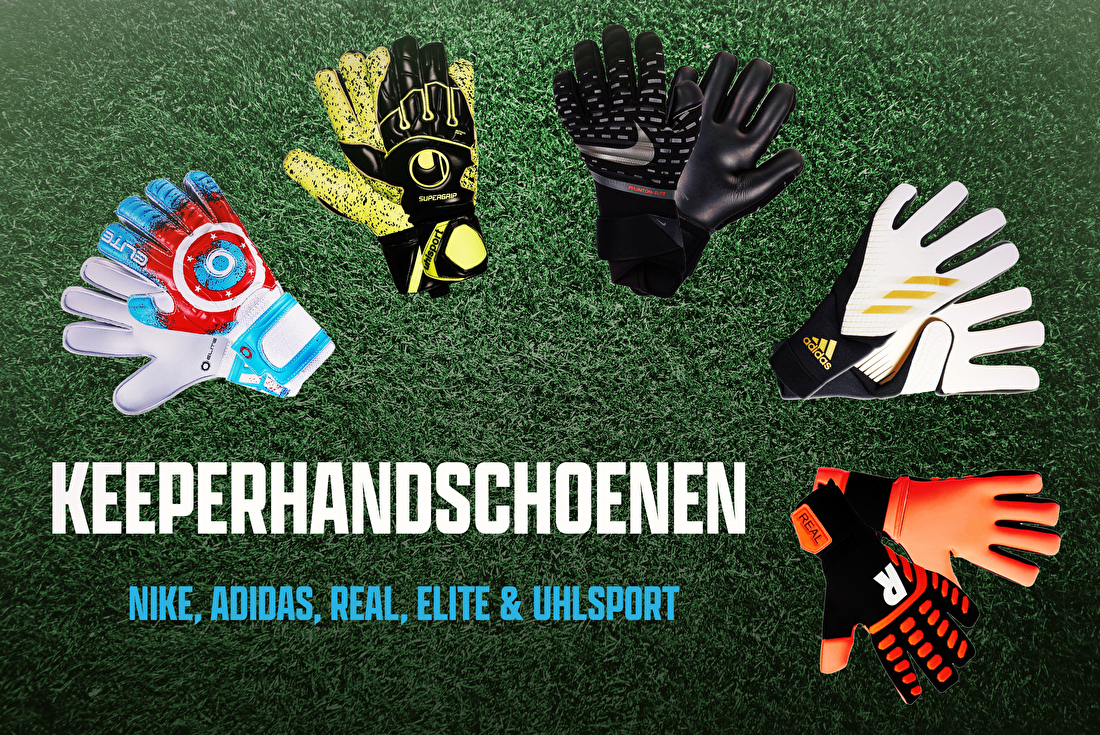 Zeer grote keuze voetbalschoenen in de winkel

Nu Super Promo Padl Rackets !!


Contacteer ons nu via lode.despiegeleer@hotmail.be
en bestel uw gepersonaliseerde mondmaskers!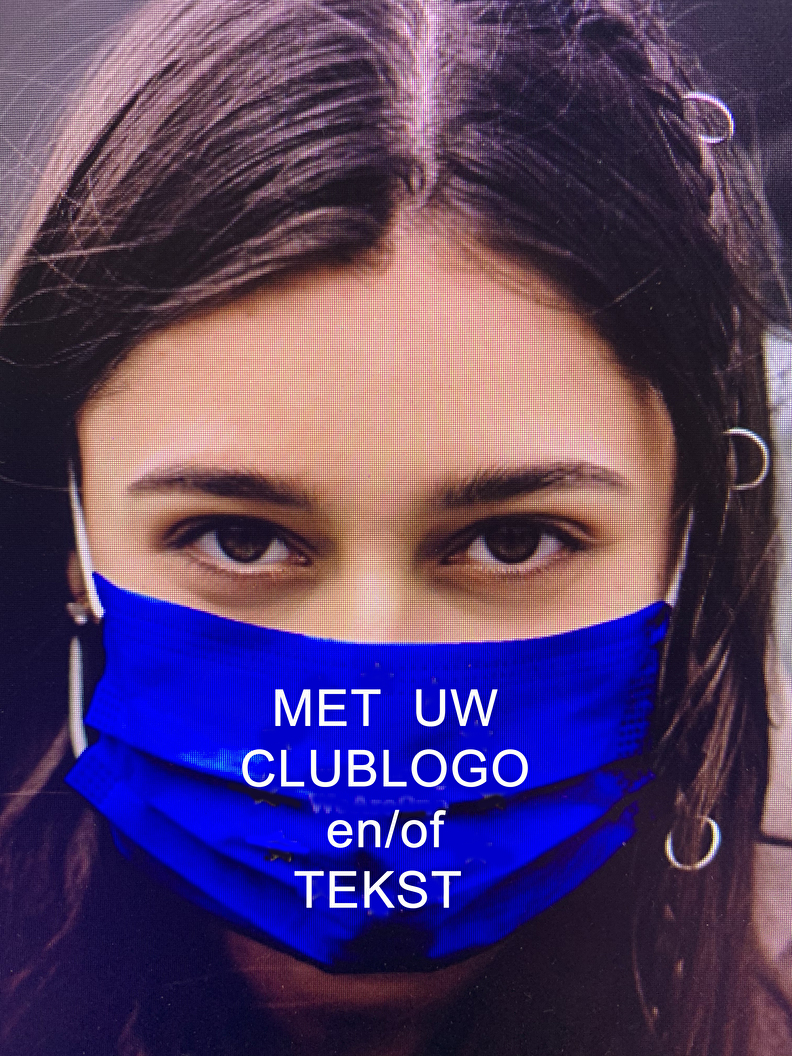 Bezoek onze JakoShop/Teamcenter
700M2 voetbal- en sportplezier!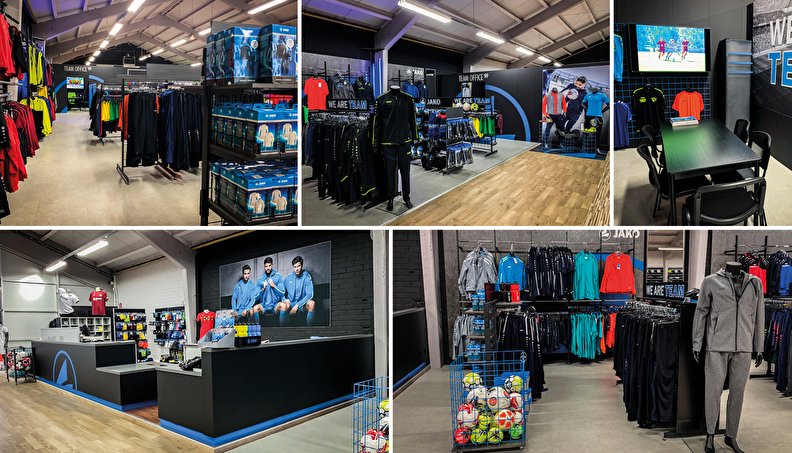 Welkom op de webshop van HotSportShop bvba - Jakoshop
Al 25 jaar specialist in teamwear & sportartikelen.
Bij ons kan je 24u/24u terecht voor kwaliteitssportteamwear.
Want naast de uitzonderlijke service biedt HOTSPORTSHOP ook online sportkledij aan een correcte prijs.
Of je nu sportkledij voor dames, heren of kinderen zoekt, wij bieden je een waaier aan diverse stijlen:
online, offline en all the time. Uiteraard in alle kleuren en modellen, steeds aan de laagste prijs!!
Voor clubs, verenigingen en bedrijven die grote aantallen willen bestellen kan je altijd
een offerte aanvragen via mail Lode.despiegeleer@hotmail.be
HOTSPORTSHOP beschikt ook over een eigen textieldrukkerij, dit vanaf één stuk.
Onze winkel, waar u alle artikelen kan komen bekijken, is gelegen te




Zottegem - Buke 41
Voor meer info kan u ons contacteren via:
09/361.00.57 - 0478 490 716 - lode.despiegeleer@hotmail.be - info@hotsportshop.eu